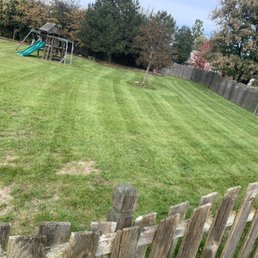 This is a yard that we cut. The yard was cut using a regular riding lawnmower. A treatment was done to the grass first before cutting it.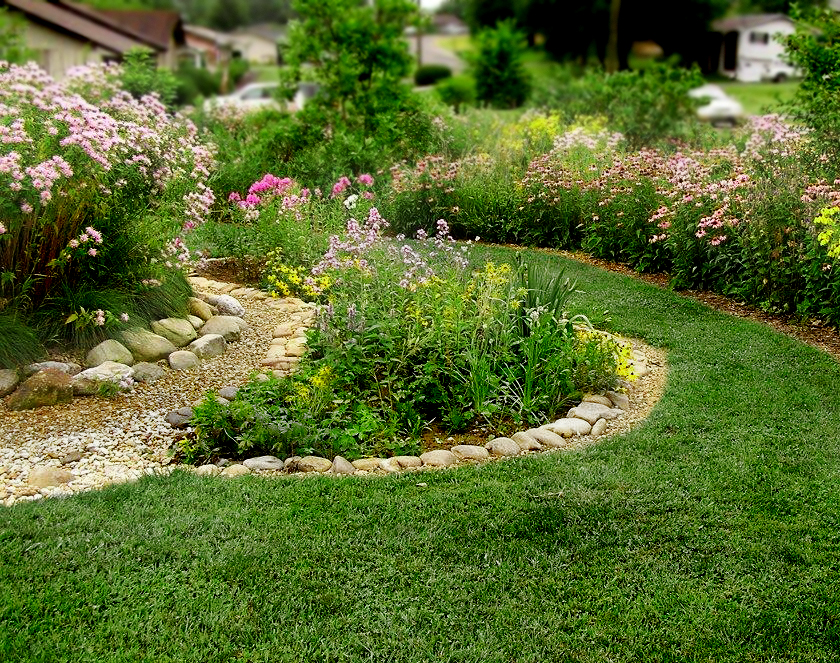 This is a yard that we did landscaping on. We used various tools in order to sculpt the yard to perfection.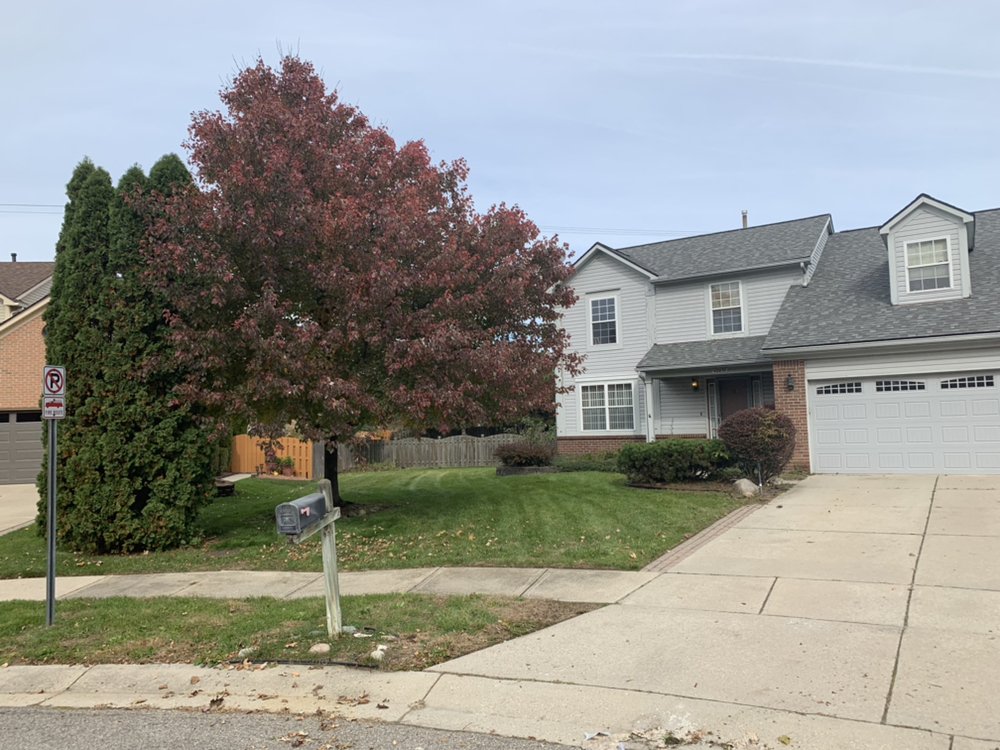 We also remove leaves and other debris from lawns. Our prices are competitive, so call us whenever you need your lawn tidied up.